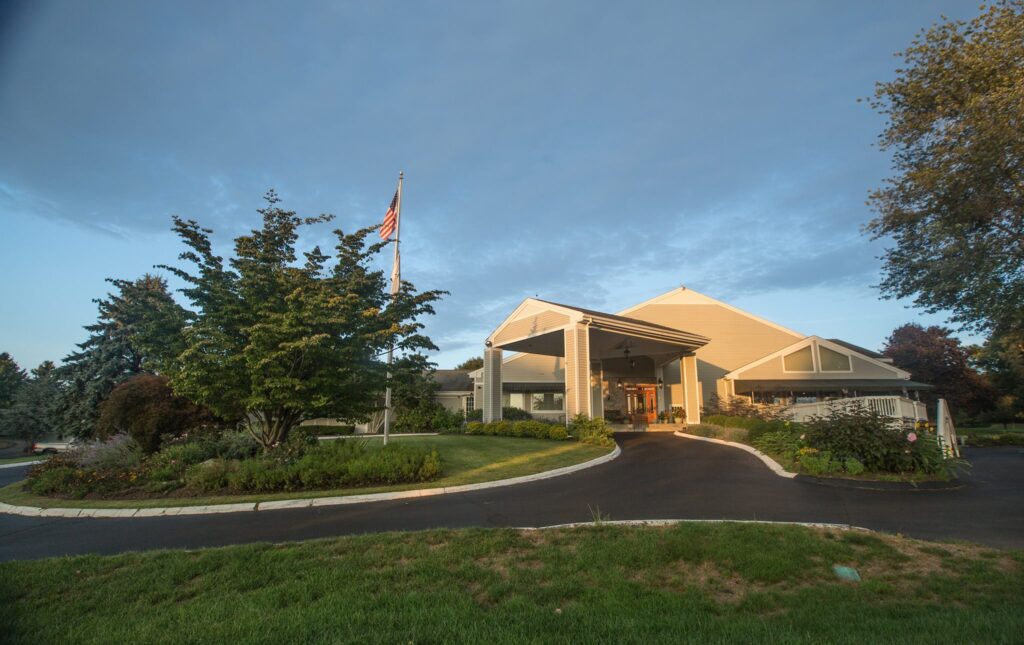 When:
December 9, 2023
6:00 PM – 10:00 PM
Where:
Clinton Country Club
Route 145
Old Westbrook Rd
Clinton, CT 06413
Phone: (860) 669-6006
Details:
6:00 PM – Cocktails & Hors d'Oeuvres

7:00 PM – Stationed Buffet Dinner
Includes:
• Butternut Squash Soup
• CCC Salad (mixed greens, sliced apples, Gorgonzola cheese, walnuts, and dried cranberries)
• Carving Station w/New York Strip Steak
• Stuffed filet of Sole with a creamy Newburgh sauce
• Chicken Marsala
• Pasta Station w/Gemelli served with Vodka Marinara Sauce
• Green Beans Almondine
• Mashed Potatoes
• Desserts include Apple Crisp w/Ice Cream
• Coffee, Tea, and Soda

Attire – Dressy Casual (no jeans please)

Cash Bar
Music & Dancing all night

Returning this year by popular demand: a $20.00 Grab Bag!
Bring 1 per person or bring 1 per couple and join in the fun.
Trading will be allowed.
Price:
$70.00 per person, $140.00 per couple
Payments MUST be made no later than December 5th.
Please make your checks payable to Club Corvette of Connecticut and mail them to:
Club Corvette of Connecticut
P.O. Box 120236
East Haven, CT 06512
Directions:
From the New Haven Area –
Interstate 95 North – to Exit 64, turn right at the end of the ramp, go 100 yards to the traffic
signal. Turn right onto Rt. 145. Travel 0.8 miles. Clinton Country Club will be on your left.
From the New London Area –
Interstate 95 South – to Exit 64, Horse Hill Rd, turn left at the end of the ramp, go 100 yards to
the traffic signal. Turn right onto Rt. 145. Travel 0.8 miles. Clinton Country Club will be on
your left.
GOOGLE MAP DIRECTIONS