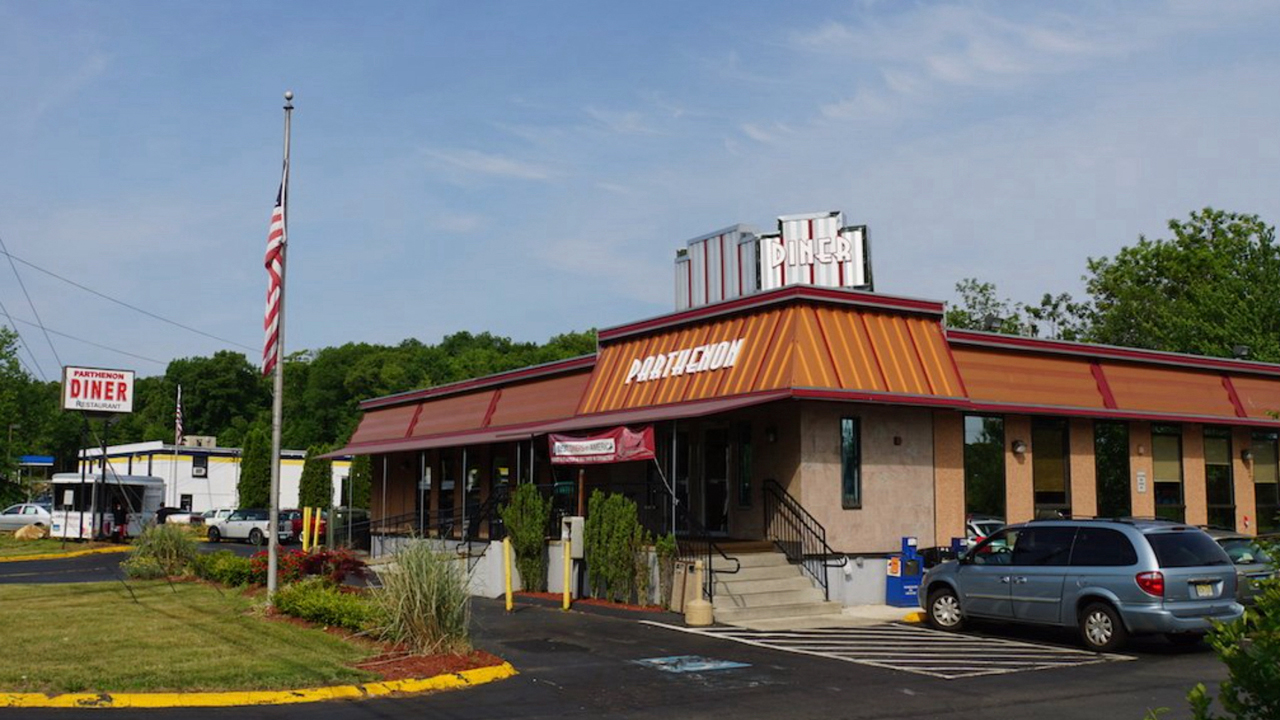 On the first Tuesday of each month, Club Corvette of Connecticut conducts a Monthly Membership Meeting.
Approximately two weeks before each monthly meeting, the meeting agenda is published in the club newsletter, "Vette Gazette". These meetings are business/social in nature. Reports are given to the members regarding club finances, chairpersons provide reports on recent club activities, new members are introduced, and other "member news" and items of interest are discussed.
An important element of our meetings is information on upcoming events. Sign-up sheets are available for each event so that you can indicate your interest in participating in that event.
Some members will come to the restaurant prior to the meeting to have dinner and socialize with other members. Our meetings are the origin from which great friendships develop. All members are encouraged to attend.
Please remember to sign the meeting attendance sheet.
When:
February 1, 2022
7:00 PM
Where:
Parthenon Diner
374 E Main St (Rte 1)
Branford CT 06405
(203) 481-0333