Become A Member
To become a member of Club Corvette of Connecticut, please submit a completed Membership Application Form.
EITHER:
Enter your information on the Online Application Form and click the "Click Here" button to submit your membership application to our staff.
OR:
Download a copy of the Downloadable Application Form, fill it out, and bring it with you to our next General Membership Meeting, or mail the completed form to us.
---
Club Sponsors
The David McDermott Auto Group, Moroso Performance Products, Guilford Texaco and Forbes Premium Fuel are Club Corvette of Connecticut's major sponsors. Their generous support allows our club to hold its Annual Corvette-Only Car Show each year. This show is the club's single largest event and all club members are encouraged to participate. Proceeds of the show are donated entirely to selected Connecticut charities.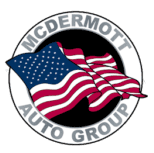 McDermott Auto Group is a new and used car dealer in East Haven CT, offering Chevrolet and Lexus sales, service, parts, and financing. A key member of the Group, McDermott Chevrolet is your Corvette sales and service specialist.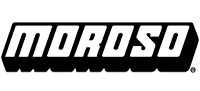 Moroso Performance Products, headquartered in Guilford CT, is one of the world's most respected suppliers of automotive equipment for racing and street performance.

Guilford Texaco is a locally owned, full service repair facility for both cars and trucks; they are available 24/7 for towing and they are AAA approved.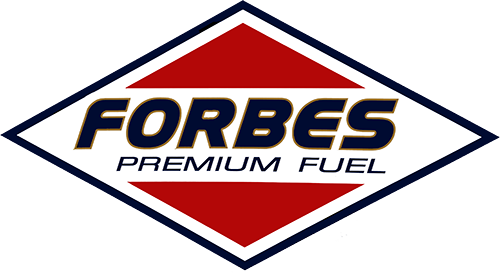 Forbes Premium Fuel has two locations to serve the needs of New Haven and East Haven area businesses and residents. Forbes also goes beyond the retail level and offers wholesale gasoline, diesel and heating oil transporting services.