Only Club Corvette of Connecticut members may post classified advertisements on this website. To place an ad, please proceed to the Members Only section.
Please note: Your ad must be submitted by the 5th of each month.
Club members receive six months of free classified advertising.
2008 CORVETTE CONVERTIBLE FOR SALE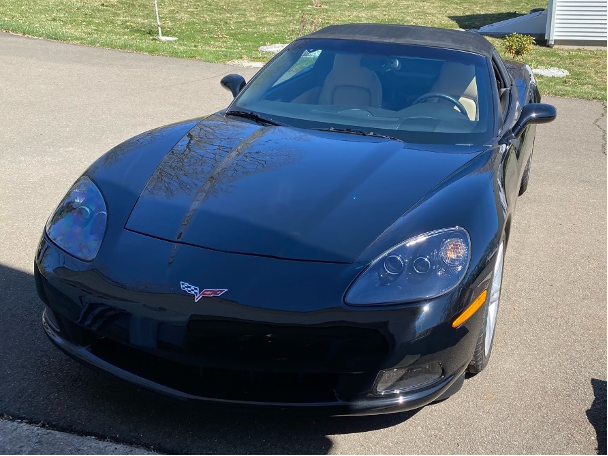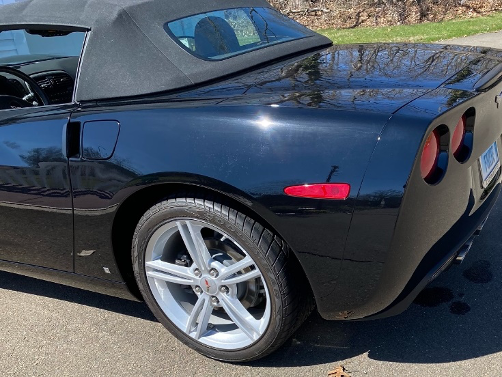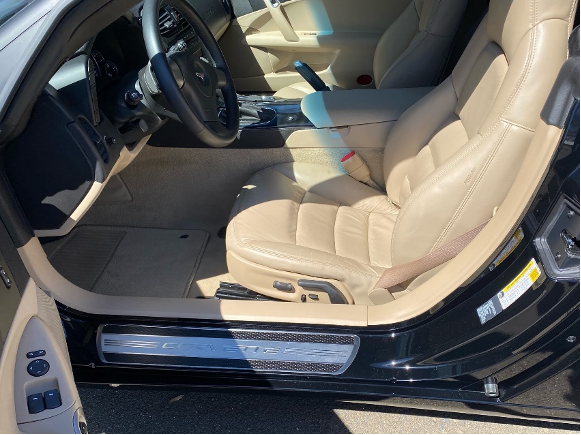 • Black w/Black top and Saddle interior
• Automatic transmission
• Upgraded Exhaust System
• Always garaged
• Never in the snow
• Only 3 times in the rain
• 3,600 miles
• $50,000
Contact Mike Bernardo for additional details.
Call: (203) 483-9149
Email: mbernardo857@icloud.com
1979 CORVETTE COUPE FOR SALE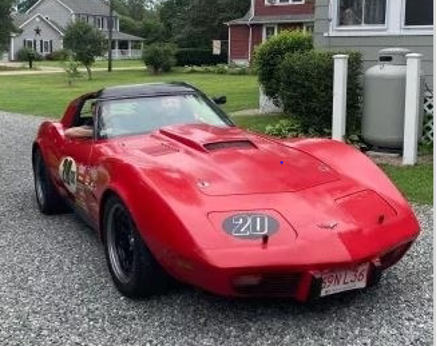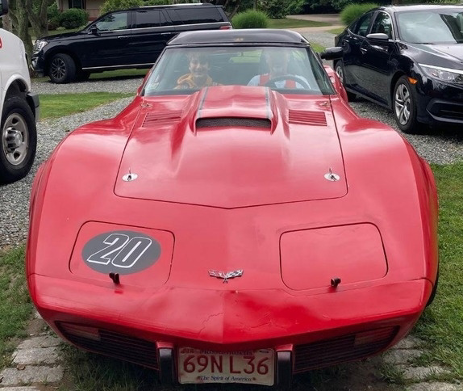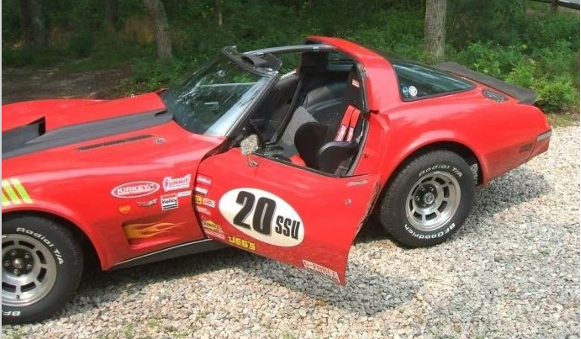 • V8 / Automatic transmission
• Red exterior / Black interior
• Runs very well.
• Gutted and restored in 2005, including tires, brakes, suspension, steering, AutoMeter mechanical gauges, weight reduction, etc. All receipts available.
• Working high beams, low beams, brake lights and blinkers; fully street-legal.
• AM/FM/CD radio, no heater or air conditioning.
• New battery, filters, oil, and spark plugs.
• Features custom modifications for racing, including Racing Bucket Seats with harness.
• Approximately 130,000 miles; odometer not working.
• $8,999.
Call: (508) 221-8569
Email: bkeene100@comcast.net